Website & Digital Marketing
Website Development
Need a custom landing page? We've got you covered! Analysis & concept, planning & design, HTML coding and programming, support & optimization. Web design is not simply about how a website looks, but about communicating content to the user in the most efficient way. Programming, graphics and content need to merge effectively and elegantly to create a site that is not only appealing but also functional and easy to navigate.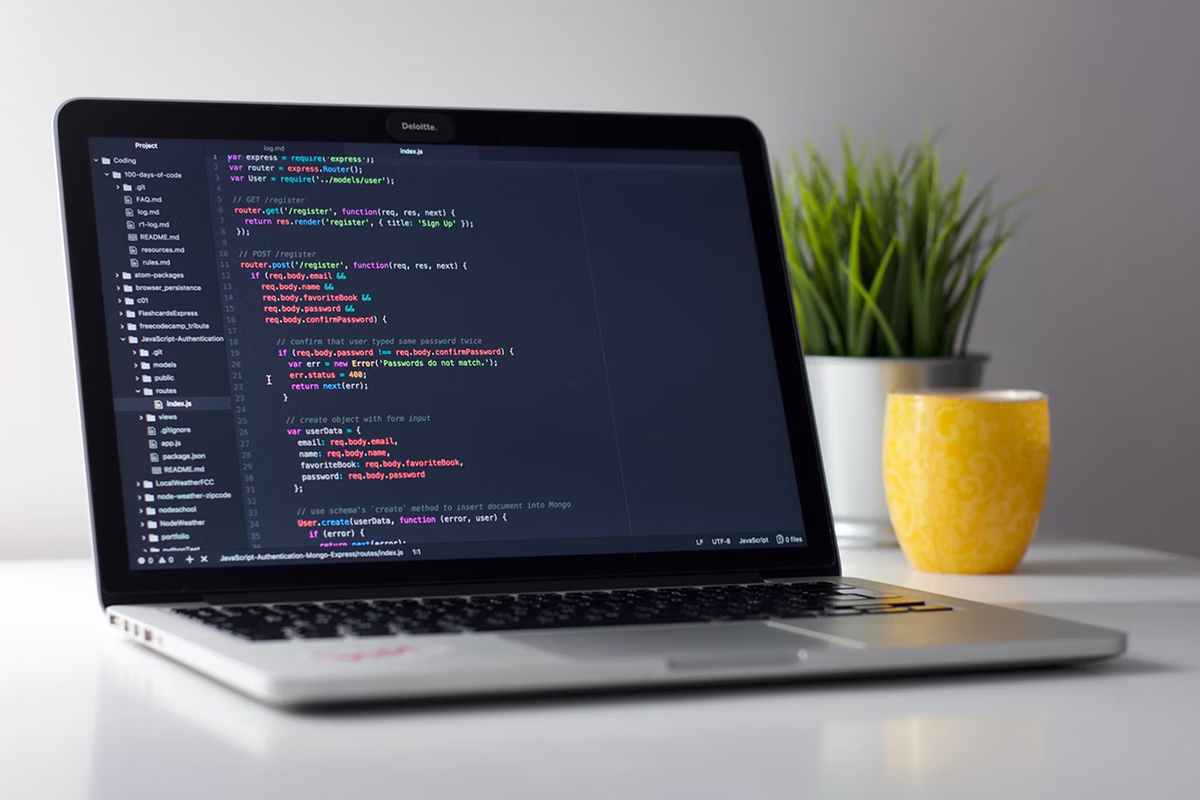 E-Commerce Development
The creation of an effective e-Commerce site requires strategic understanding as well as technical proficiency. The e-Commerce systems we develop include online warehouse management, as well as advanced systems to perfectly track orders from online sales.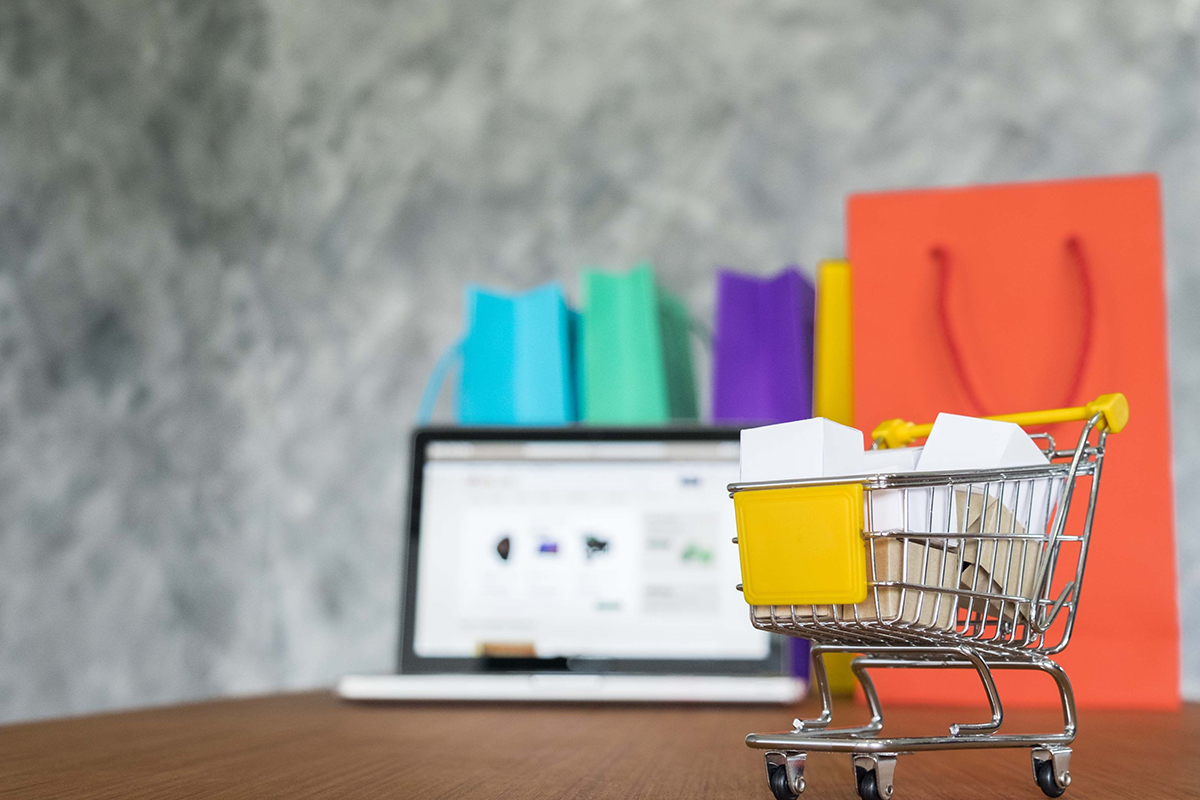 Marketing Content
Content is King but creating, sourcing, and/or aggregating enough of it to feed your constantly growing deployment needs is a real challenge. Tap into our creative content team and discover effective and affordable types of programs.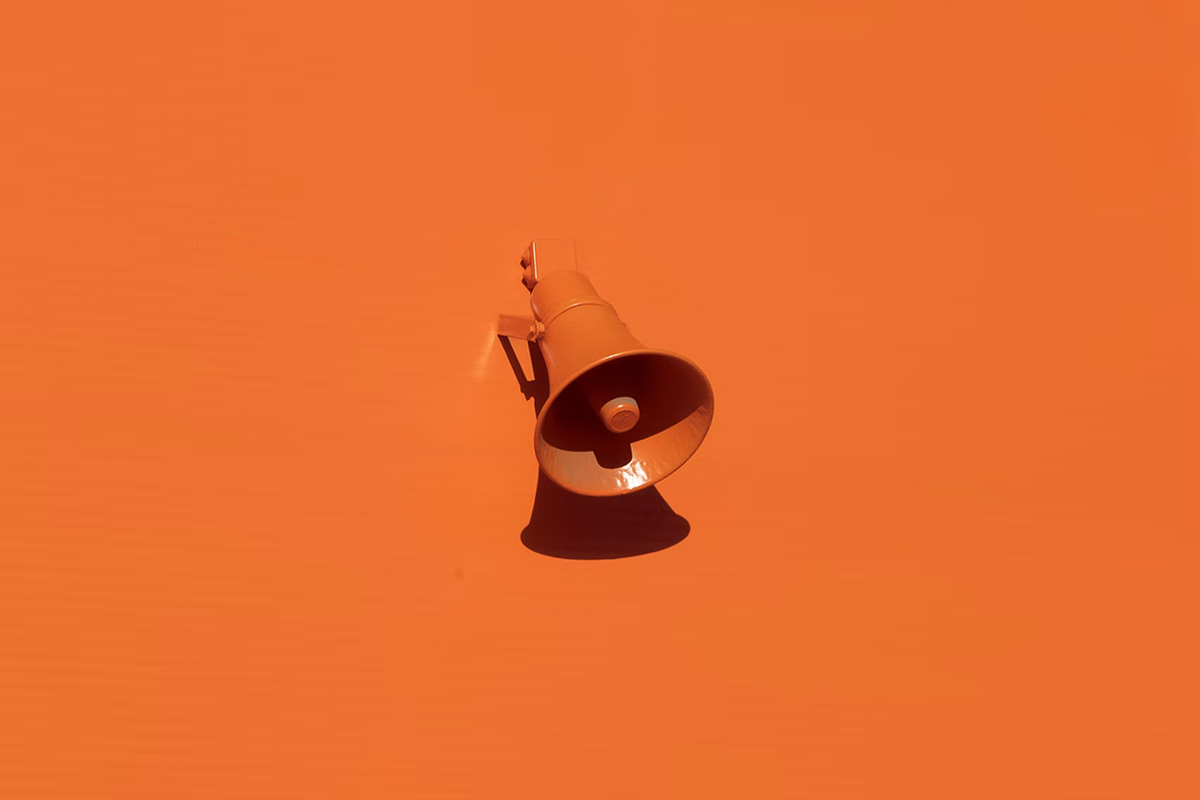 Social Media Maintenance
Social Media management is the key element in any successful digital marketing campaign. Using different Social Media channels, we can connect with new customers and build loyalty with your current and future client base. With a carefully designed strategy, we can use Instagram, Facebook, YouTube, Twitter, LinkedIn and many more to keep your audience engaged and interested in your business. Know that a well-thought-out Social Media campaign can change the whole perception of your brand.