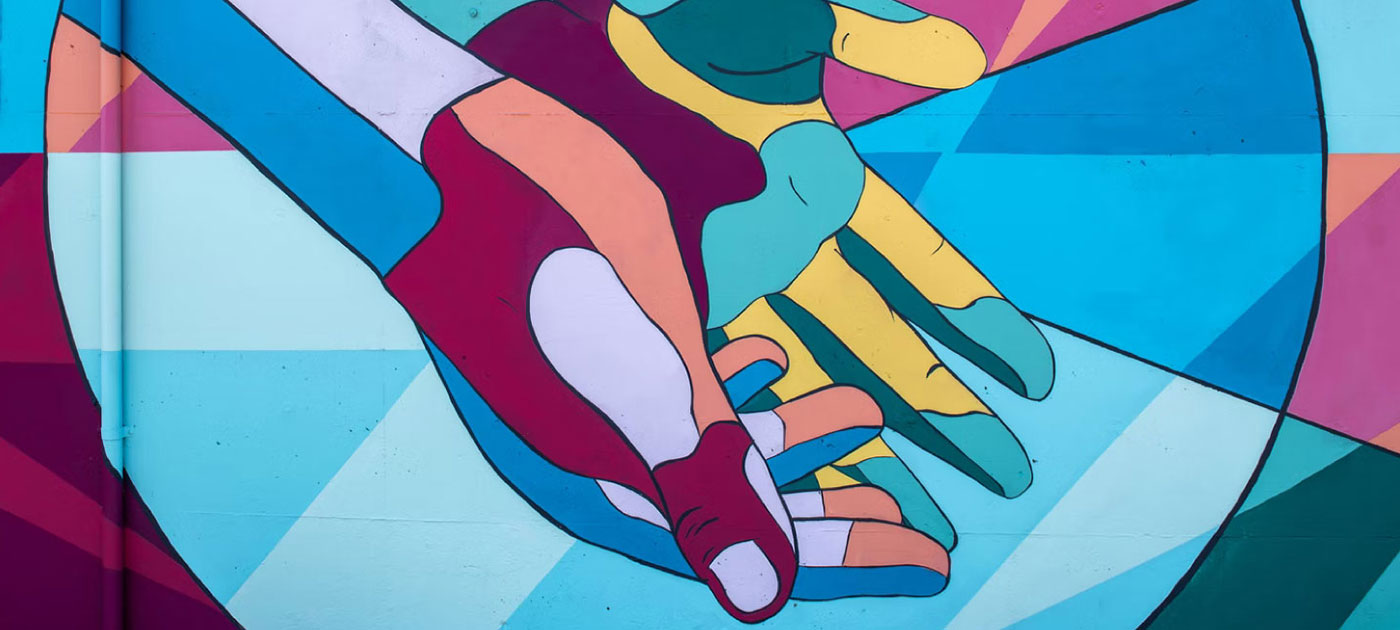 AHEAD in our strategies
CREATIVE in our storytelling
After six intensive and fruitful years full of amazing experiences, our agency was ready to embrace change. We wanted to bring our work, our values and our professionalism to the next level by thinking ahead and going further forward in storytelling for all our senior clients and also for the new ones who will seek our talent in the future. We knew that as Dar-t Marketing & Communication, our success would be a stepping stone to bigger and better things, and it was time to tell another story – a story so far ahead of its time, where the talent, skills and high professionalism of our team would be at the cutting edge of marketing. Today, we stand as Ahead Creative - a Marketing & Communication Agency with a name that speaks for itself.
With our synergetic approach, we support our clients on a daily basis helping them to generate revenue, creating effective personalized strategies, and sharing with them our knowledge, experience and insights with passion and purpose. We turn our creative ideas into building blocks of success for our clients thus creating a bond that makes our collective stories even more inspiring.
From the developing of your brand to the choosing of your marketing avenues, our team at Ahead Creative will work on creating an image and a strategy that not only suits your needs, but stands the test of these changing times. Innovation drives our marketing, and what drives us is making your products and services a success.
As a client oriented team, we listen, understand your vision, get to know your philosophy, and we tell your story in a way that engages, builds and retains the right audience. At Ahead Creative, we are experts in aiding you staying ahead of the competition. Connect with us so that you can connect with your audience, and together, we will go further than ever before.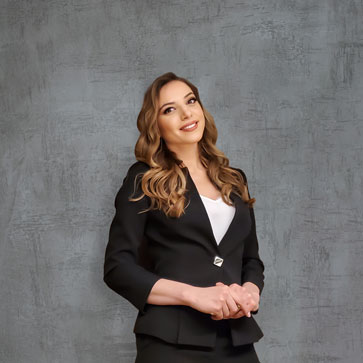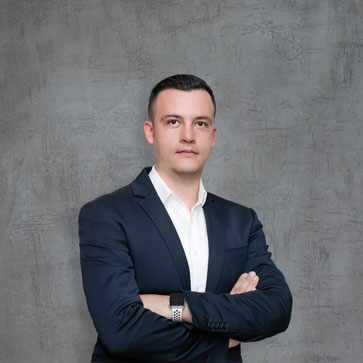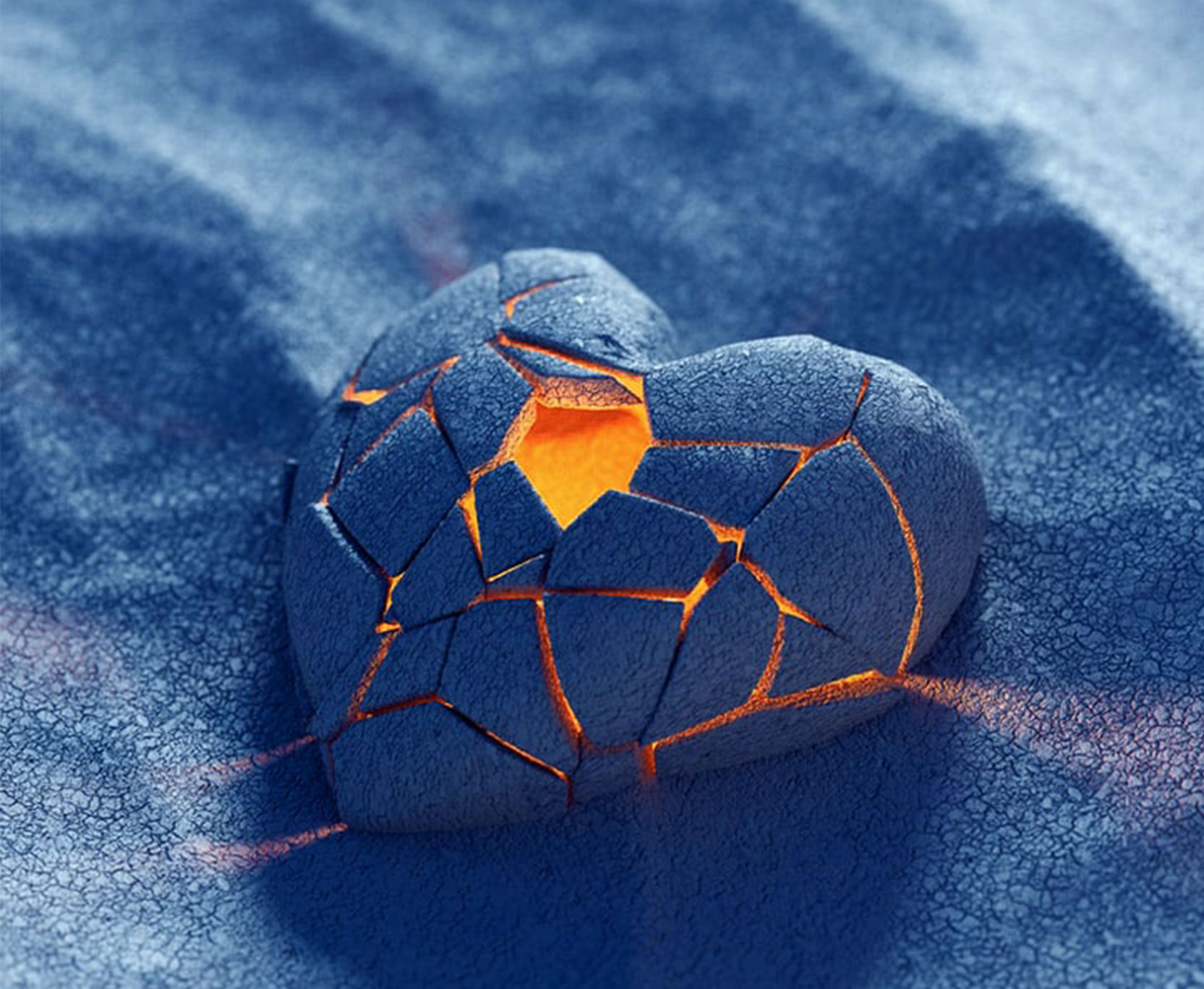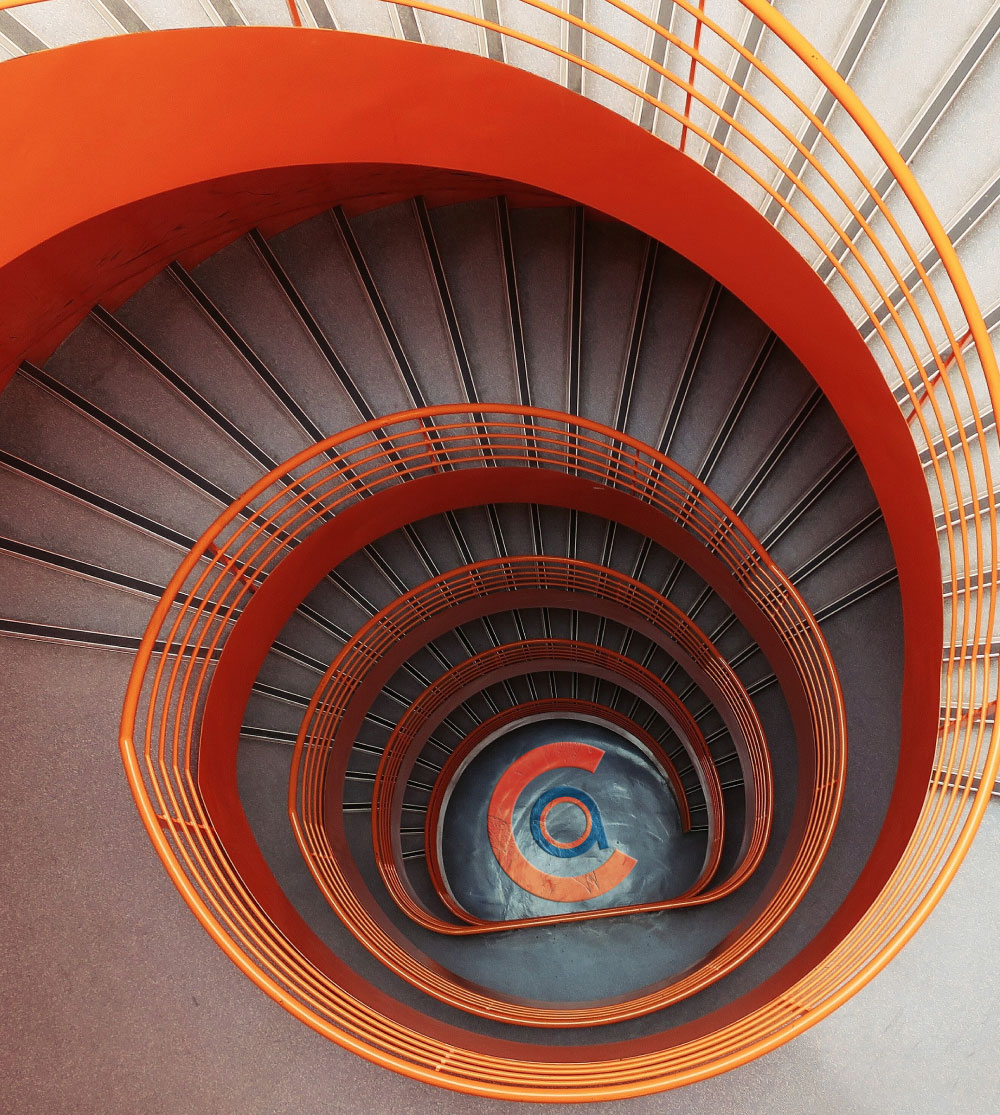 WHY WORK WITH US?
OUR SIGNATURE
The way we tell your Story is as unique as you are
We leave an imprint through Emotions
Our Creativity gives purpose to cold and boring frames
Our Advertising tools help you speak your client's language
We offer a Digital experience that is in synch with your human values