TV Spot
The production of TV Spot offers you great visual with a great concept for a call to action that is the key to an effective TV commercial. You can tell your story and advertise your business. The final point is to be both memorable and will put your brand in a positive light. TV commercials are good for reaching a broader audience and you can show your business and/or products visually. As they say, a video is worth a thousand words!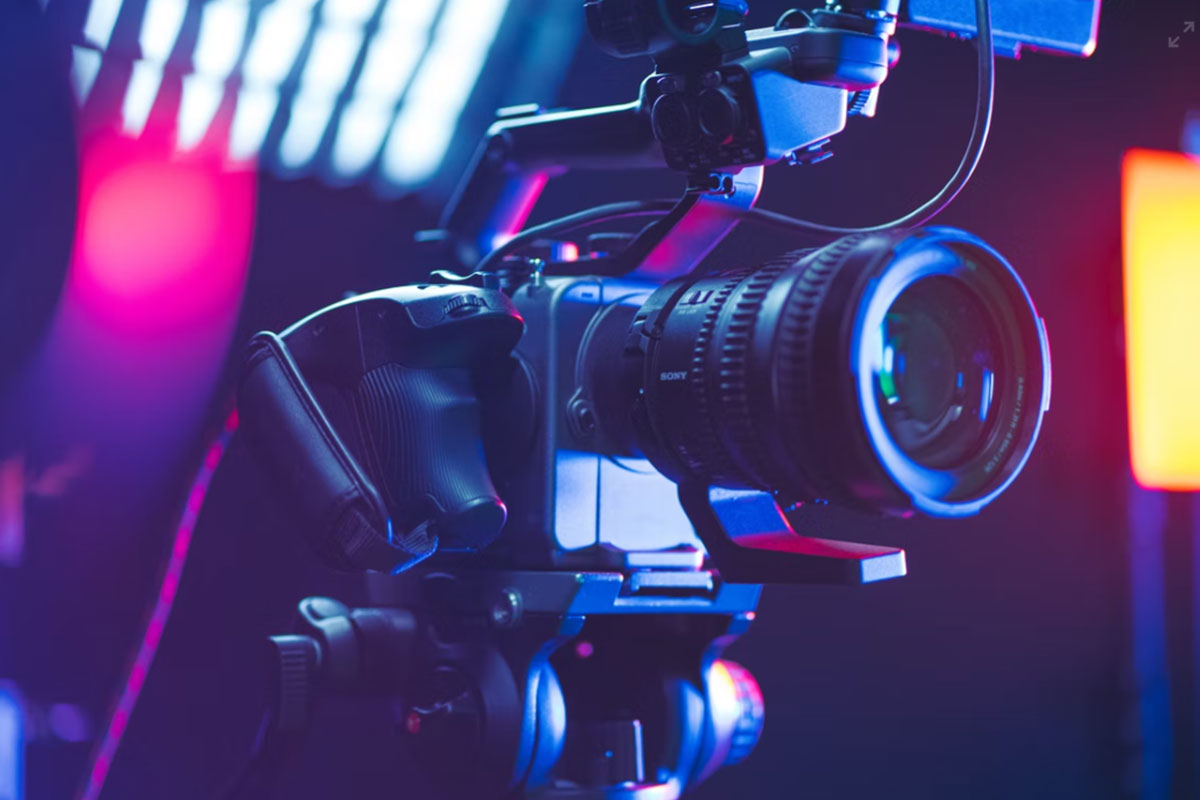 Graphic Spot 2D/3D
Nothing grabs attention like a moving image in twenty-five frames per second! We are here to give you professional graphic spot every step of the way. Every animation 2D or 3D that we create helps illustrate the story behind a brand, product or service through the magic of motion. We never waiver on quality and professionalism. Our clients' success with their graphic spots greatly affects our success as an agency.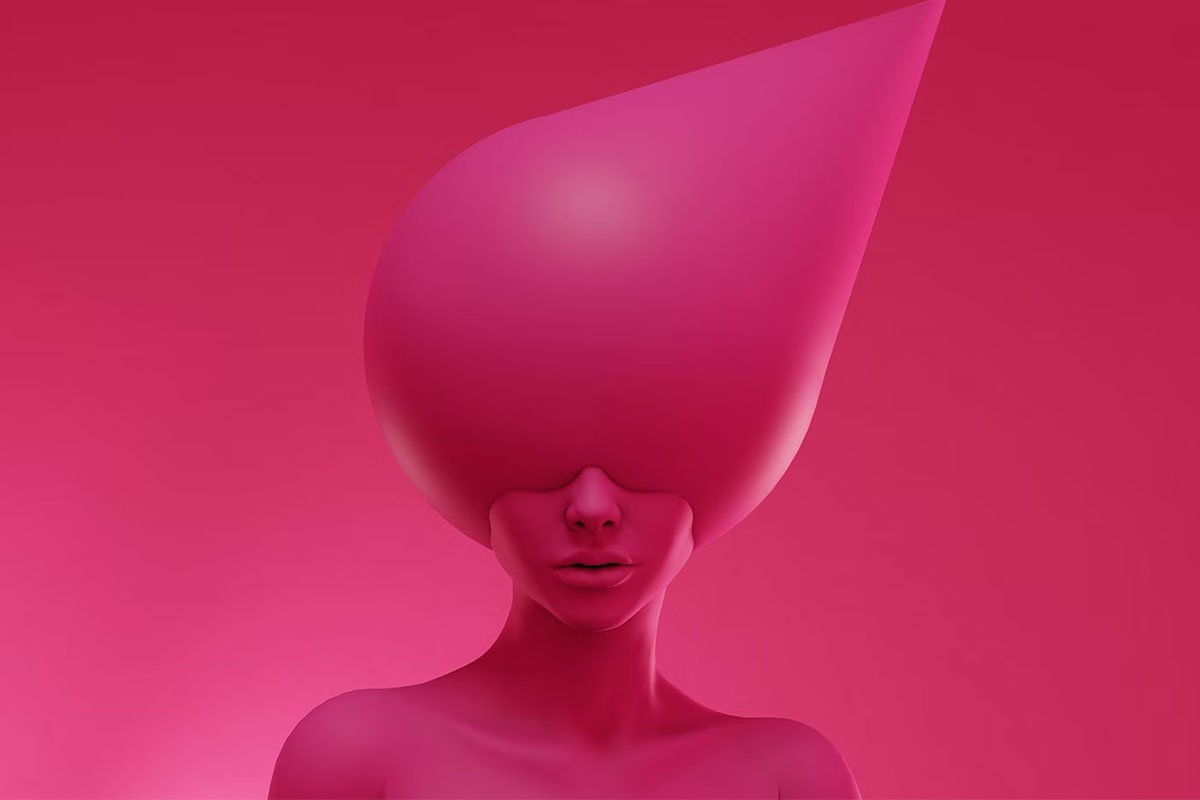 Social Media Video
We come up with a well-thought content to engage your target, such as motion graphic videos for your brand to tell the story in different ways. They're emotionally captivating, can make the content easier to comprehend and don't require much from the viewer. What more can you ask?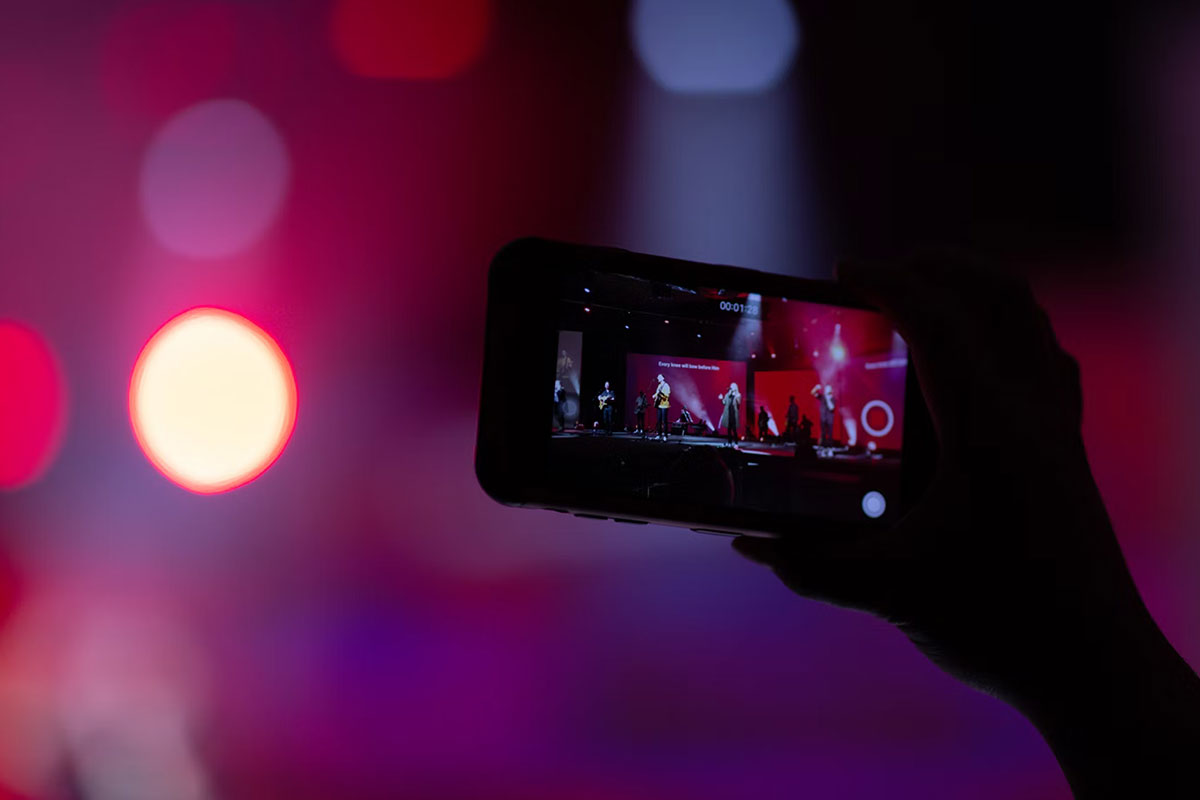 Time Lapse Video
Time-lapse video increases engagement and interest. It enables you to view processes outside the normal range of human perception. They can tell a story, show a manufacturing or construction process or show your customer fulfilment process.