Marketing Campaign Consulting
Strategy Building
At Ahead, we offer a wide range of Internet marketing services, including SEO, content marketing, social media, advertising, PR, marketing materials, etc. But, we always start with strategy - so we can know how to help you achieve your vision. Our mission is to help you achieve your goals - and we offer flexible options to make that possible. We aim to generate awareness about your business using marketing strategies and campaigns with the goal of creating a unique and lasting image in the marketplace.
Marketing Budget
Every company, regardless of size, location, or industry, relies on the same thing to succeed: Customers. But to reach them in a proper way there should be a well build marketing strategy and budget. We offer a detailed marketing strategy plan with all the needed detalis for the best results to grow brand awareness and attract new customers.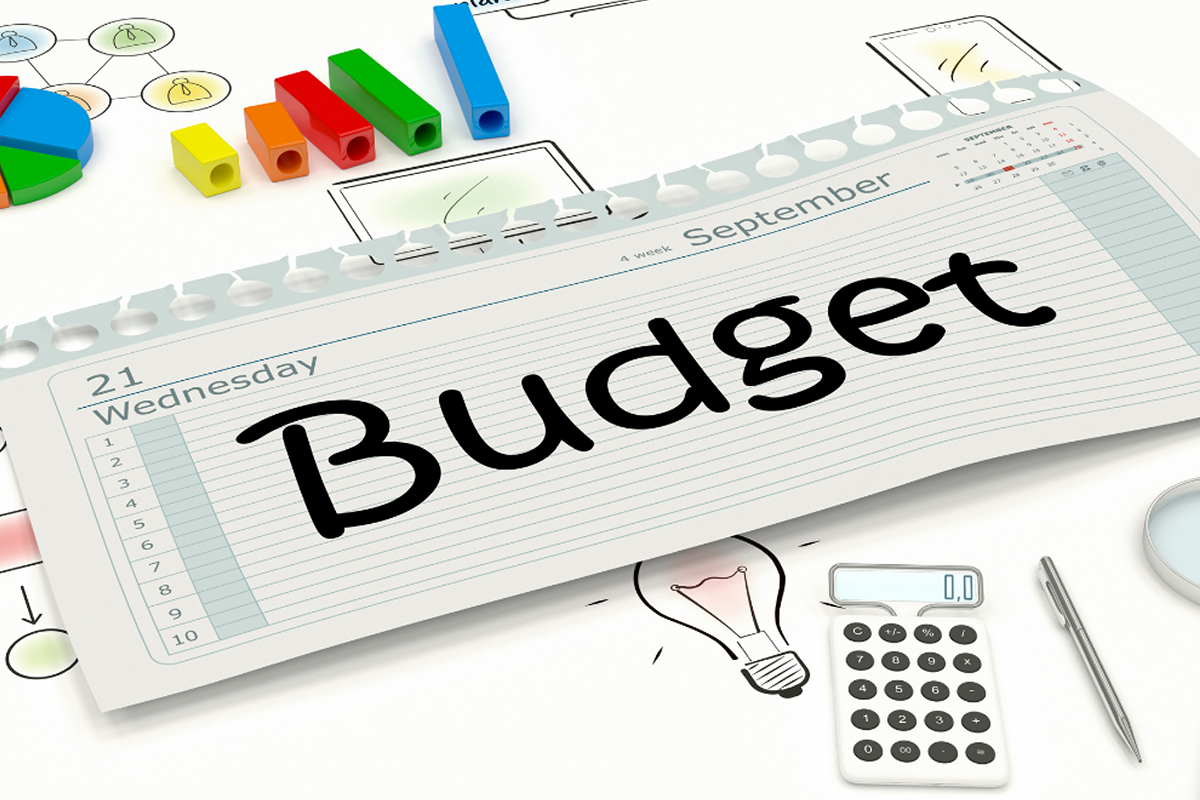 Market Research
Market research is a very important step organizations should take before committing to any new major business strategy. It can be accomplished by primary market research, secondary market research, or both. We will help you identify your goals for the survey and write strategic questions to gain detailed information about the topic of study from the consumer's attitudes and behavior perspective. We dedicate time and effort to find relevant audiences to participate in our research so we collect accurate and reliable data.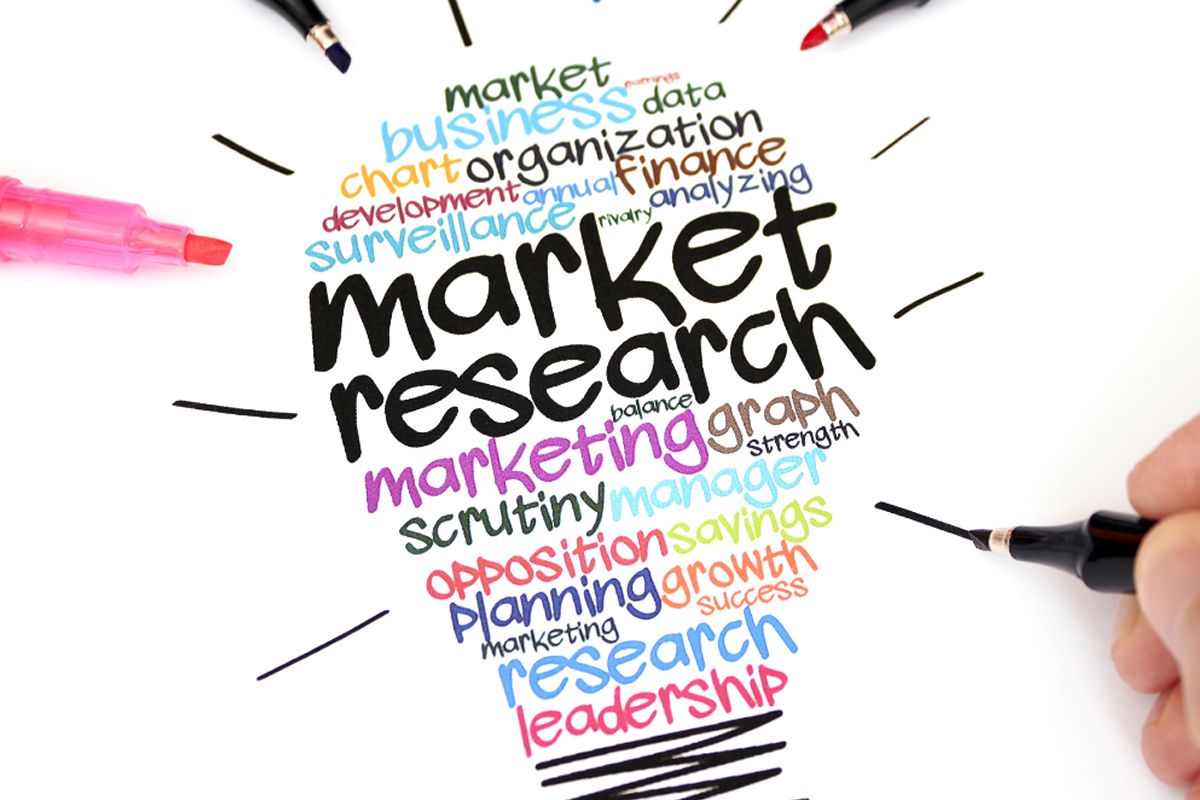 SEO
Search engine optimization (SEO) is used to get your website to the highest position possible in an internet search, and making your website visible to your target market. SEO is involved with the mechanics of the page and its content - for example, headings and subheadings, content and keywords, and HTML tags in images and video.