Inauguration & Launchings
Because we create live communication through inauguration or launching events. We create innovative concepts that turn messages into tangible experiences. Some of our types of events include: marketing events, product launches, inauguration ceremonies and opening events, award galas and anniversary events.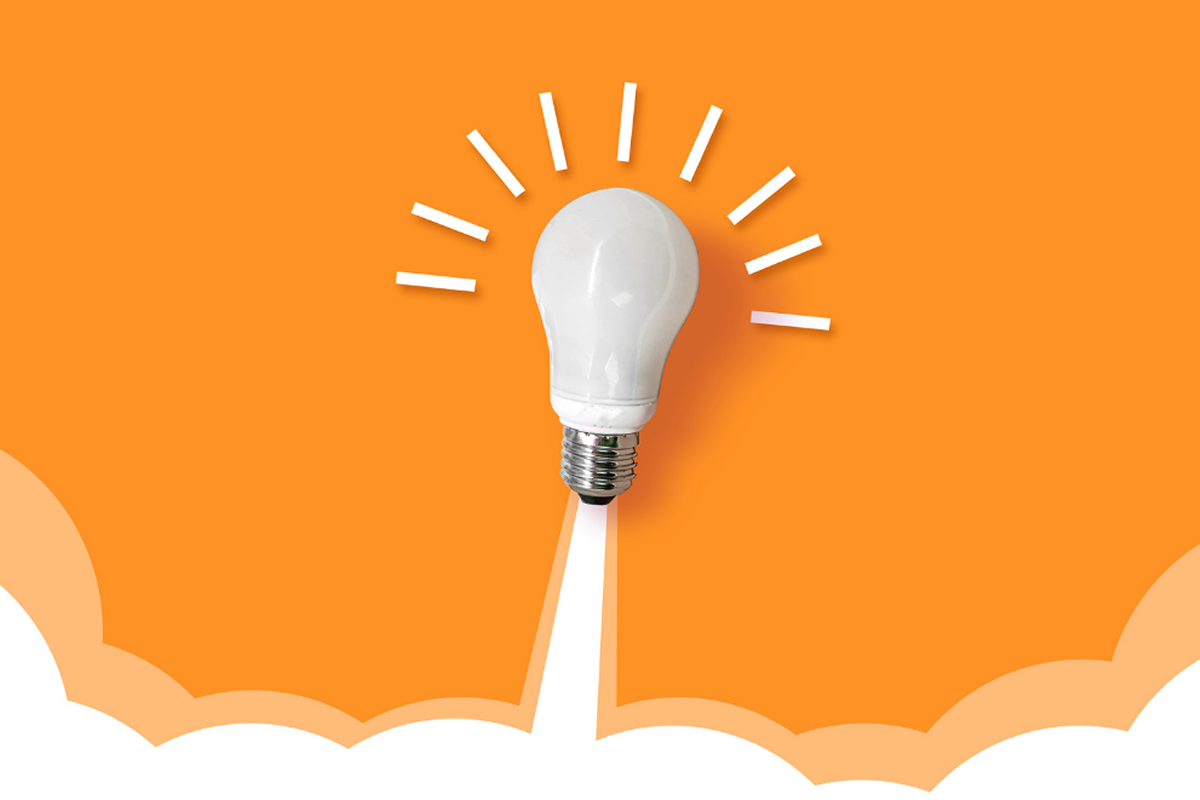 Entertainment / Parties
We not only organize fascinating experiences through entertainment events or parties, but also design creative approaches for corporate objectives, evaluation structures and communication services. A spectacular motto creates enthusiasm.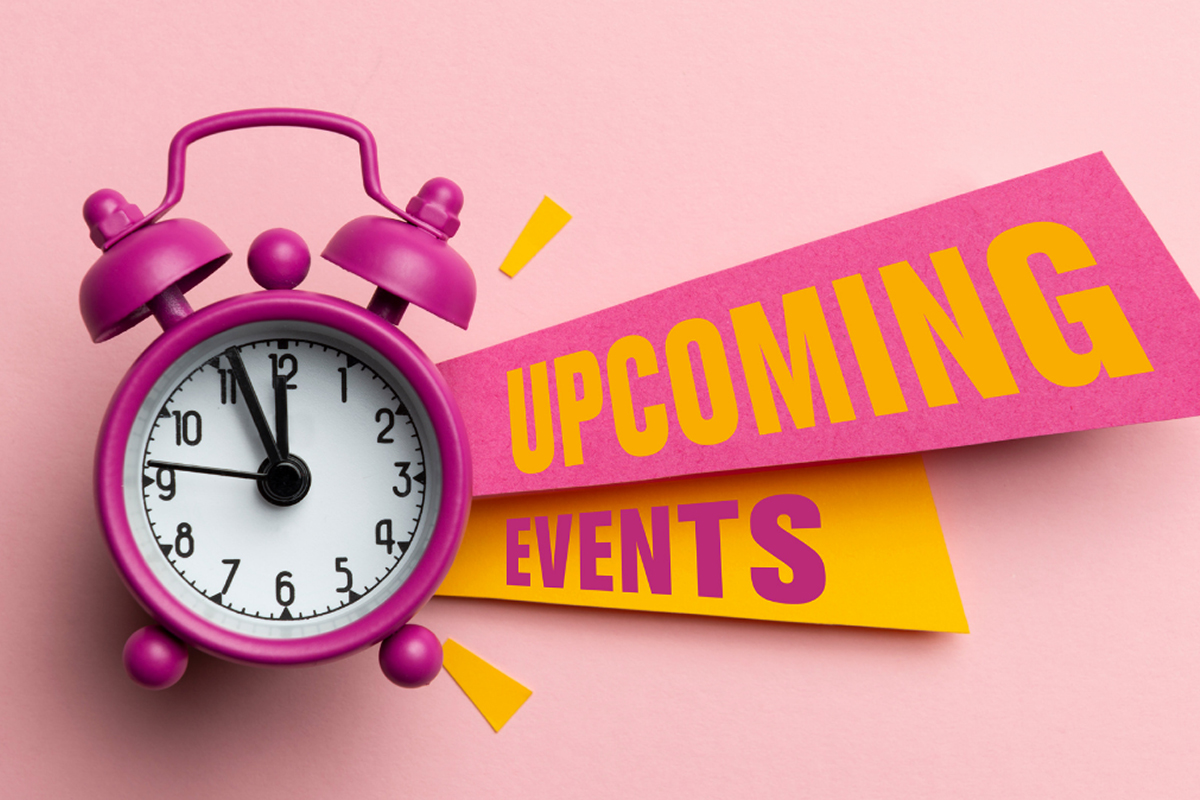 Trainings & Seminars
From focused skill-building to broad talent development, we have the winning strategies you need to address your business challenges. We build your competitive advantage through the best marketing materials to promote and deliver the best training or seminar.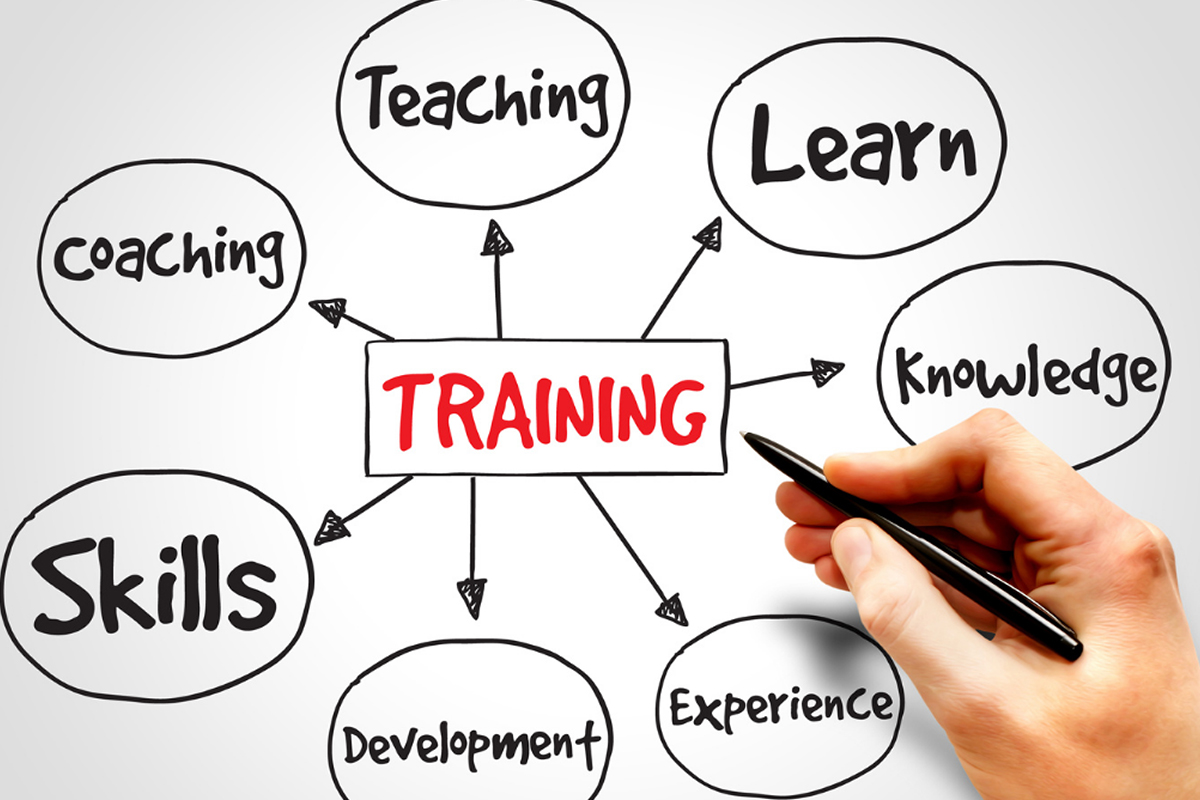 Conferences
Conferences offer an incredibly rare opportunity to capture the full attention of your audience. Yet too often, brands do not seize this opportunity. But here at Ahead, we'll be your trusted partner. We understand how to flawlessly deliver conferences and create unique, innovative and memorable brand engagements within a program. This is why many large companies have trusted us with their conferences.