Corporate Identity
We design in a way that the sacred truth of your brand's core shines in a sea of everyday ordinary. The power of Corporate Identity Design is unleashed when employees believe they are personally aligned with the firm's best intentions. Employees feel their authentic personal brand is put to good use in making a difference for someone else, and that their authenticity matters to others.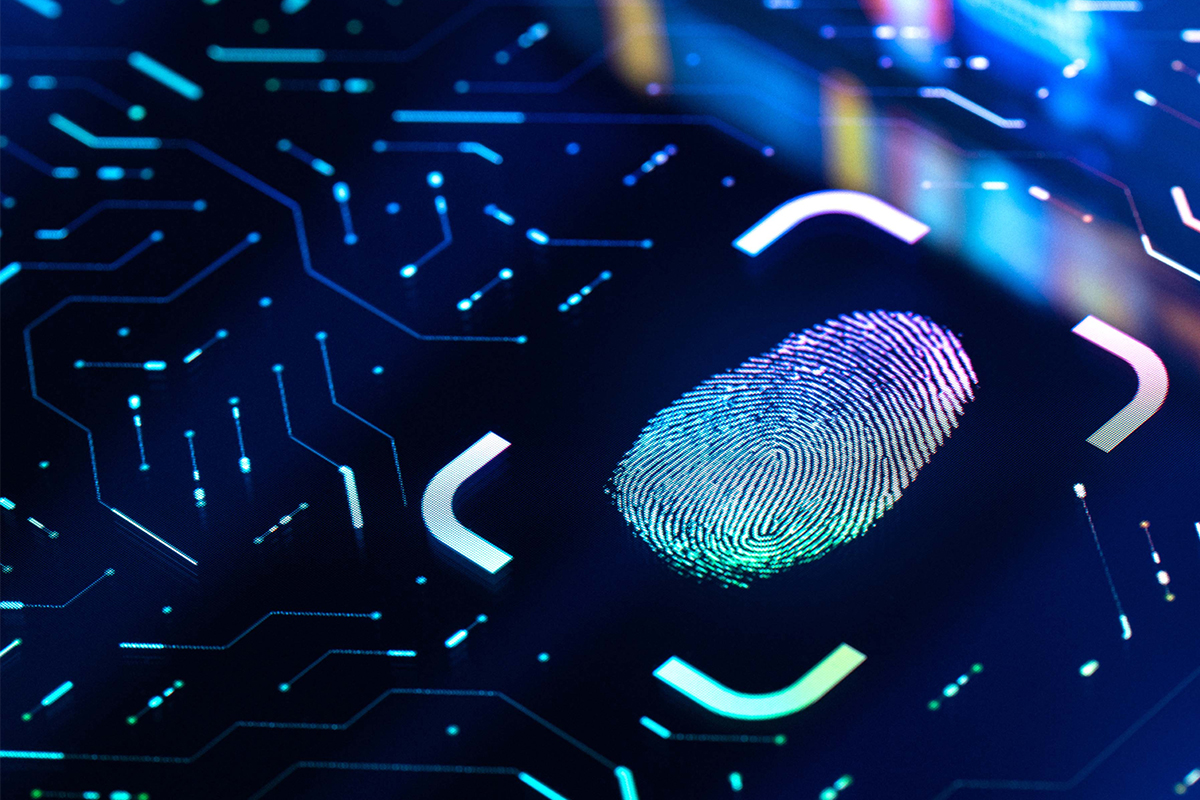 Prints & Publications
Engaging visuals and beautiful designs come together in a variety of applications for use in both digital and print. Flyers, invitations, proposals, postcards, business cards, corporate signs, branding, brochures, magazines... whatever your needs, we can help!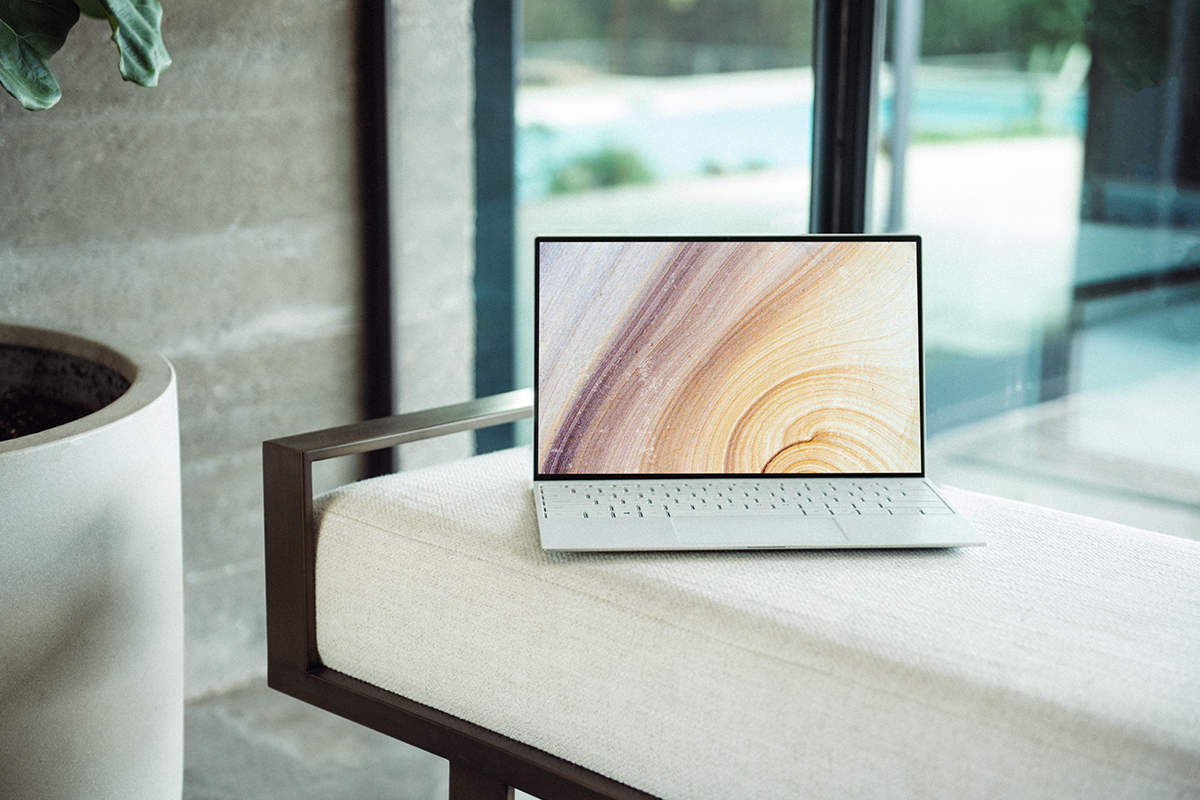 Indoor/Outdoor Advertising
We offer and provide innovative indoor and outdoor advertising solutions for your company. Indoor and Outdoor advertising is very essential for business promotion. It introduces the people about your business as they can easily be viewed. They represent an excellent way to gain visibility for your business and attract new customers. Reach your consumers when they are out and about with targeted roadside billboard advertising.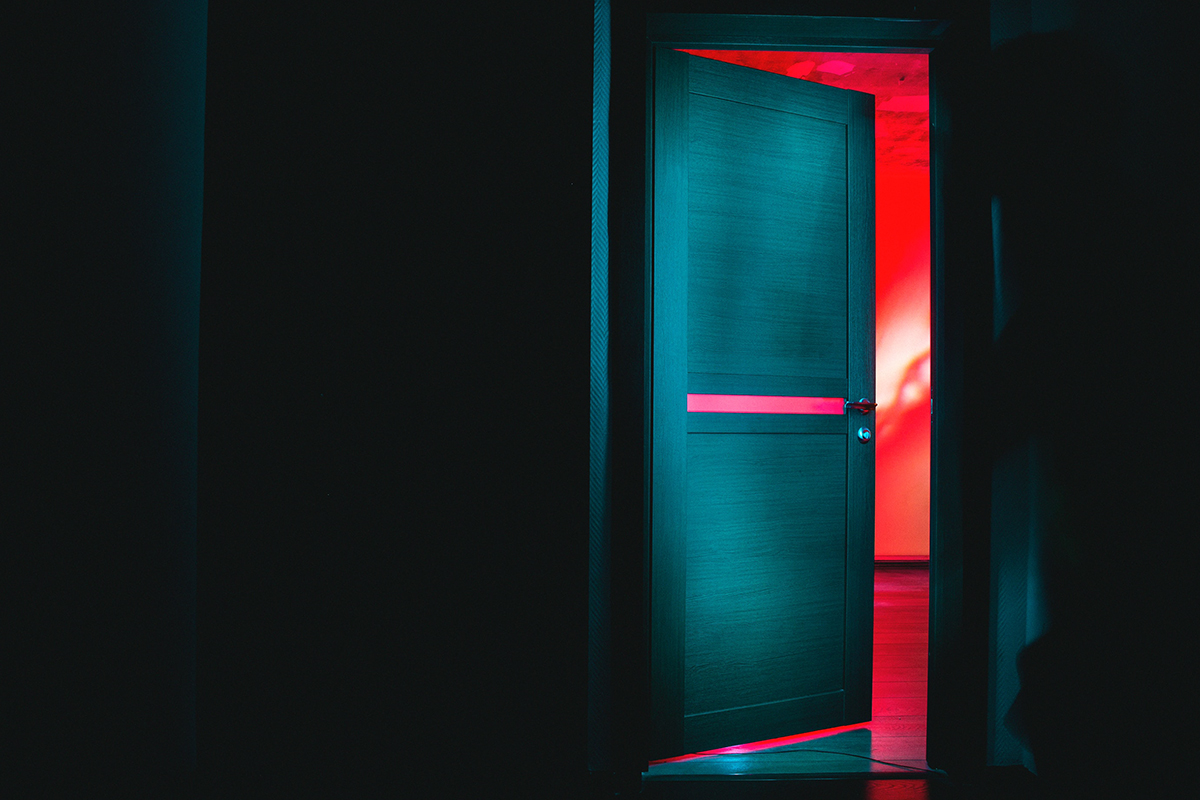 Promotional Materials
Promotional and branded products have a positive effect on your brand and sales. In addition to brand awareness and better sales, this form of advertising yields a better return on investment. The main use of promotional products is to increase brand recognition and we are here to offer you the best solutions and types for a great approach to your customers.