In-Store Promotions
We offer in-store promotions that are a highly effective marketing tactic designed to bring customers into your store. This helps in building brand/ product awareness. Many tactics are utilized to entice people to buy the product itself or to buy into the brand. Signs, banners, coupons, TV screens and other in-store brand mediums are often displayed in an attempt to draw attention to the brand message and induce a preference for the brand.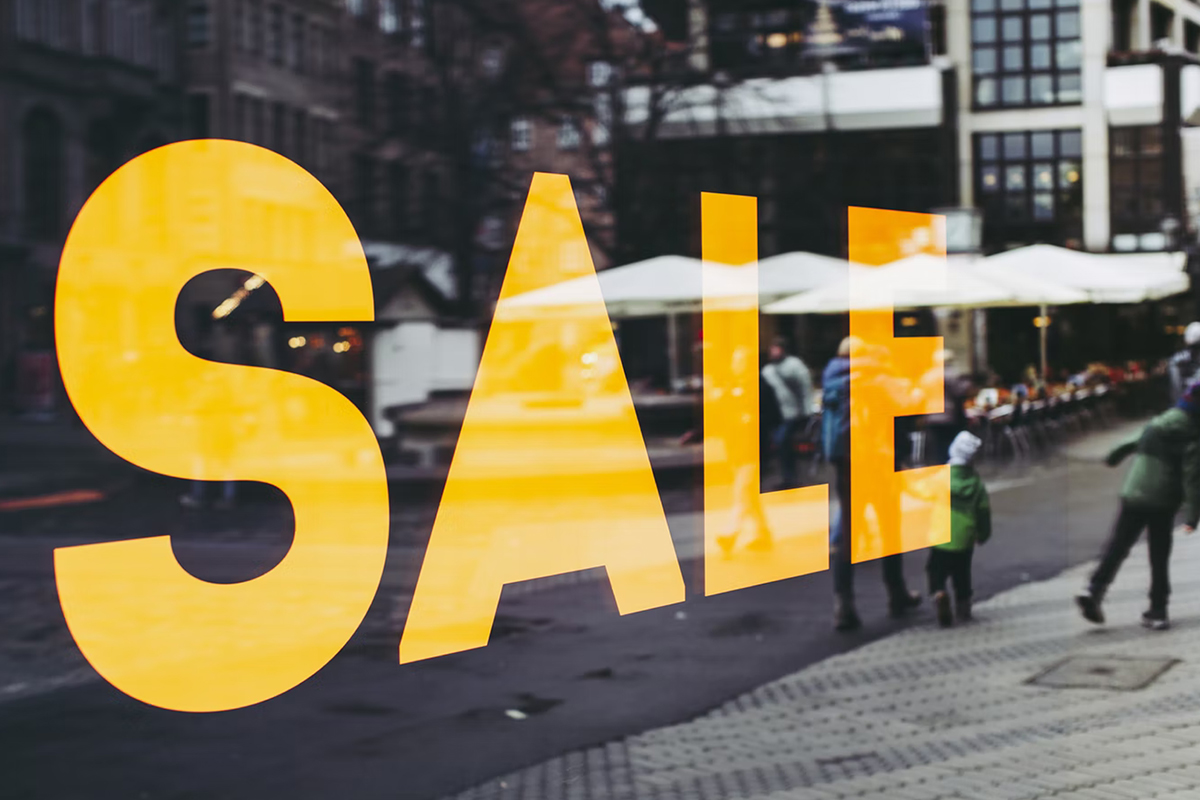 Sampling & Tasting
There's no better way to try the unique flavour or benefits of a product, than by letting consumers try it for themselves. We offer innovative sampling experiences to give attendees a taste of both their products and their personality. The main focus is directly targeting bloggers, trend-setters, and celebrities. But even as the process evolves, the goals remain largely the same.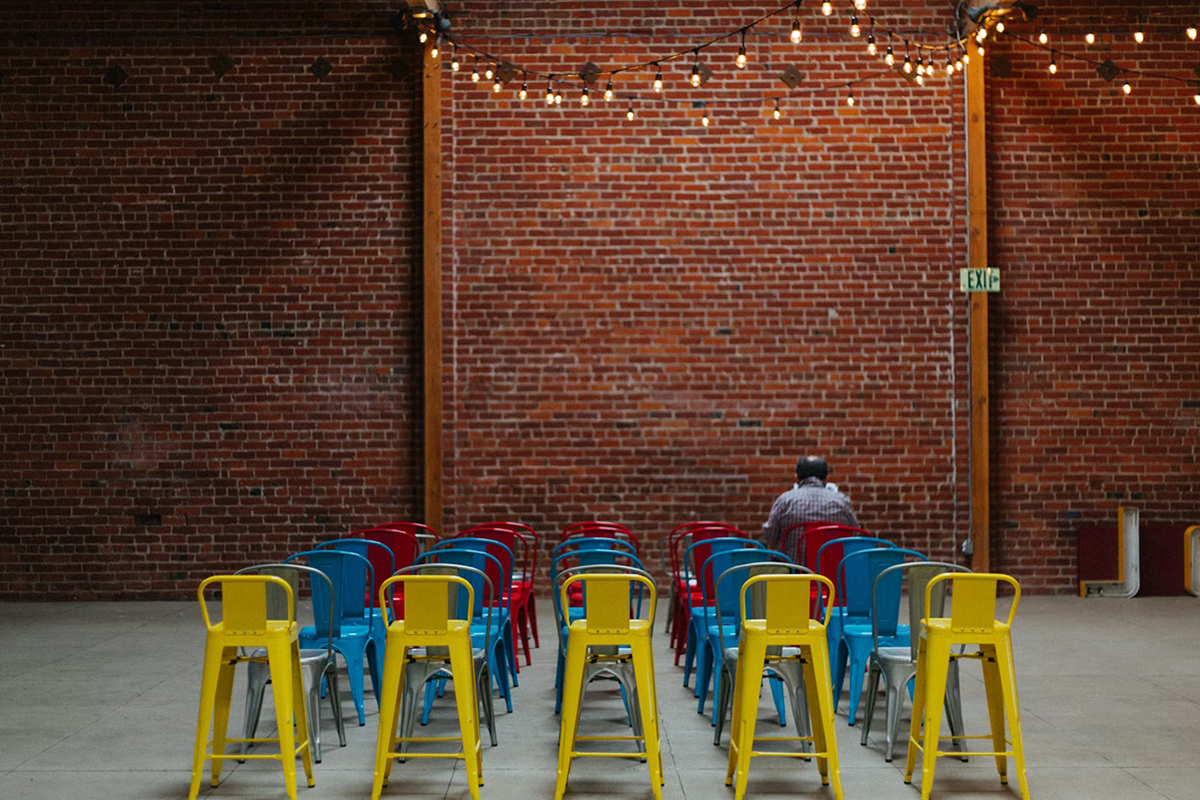 Door to Door Promotions
Door to Door marketing means our sales team visits door to door (household/ businesses) according to the service or product we have to sell. This is a very powerful way to market the product or services. This brings immediate results and is seen as a powerful tool to create customer relationship and boost sales. We not only sell your product to the customer but also focus on positioning the product in the customers' mind. So that in the future customers remembers your brand.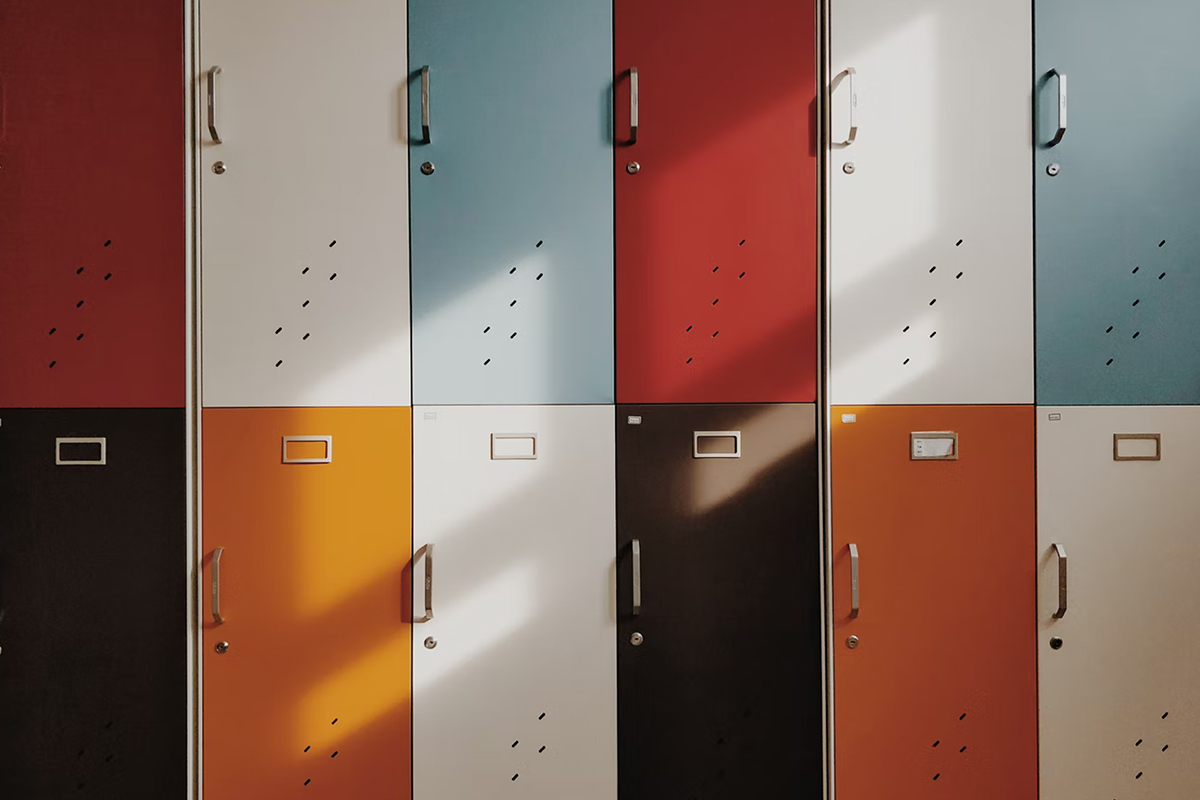 Direct Mailing
Implementing a traditional direct mail campaign can be a highly effective tool in your brand's marketing toolbox. Engaging customers through multiple platforms & channels are the ticket for boosting your response rate. Direct mail is a path to success when it is personalized to your target audience and driven by a well-executed direct marketing strategy. We offer tools like personalize your content, use clear & attractive images, make your call-to-action count, keep the data fresh & updated for better and rewarding results.